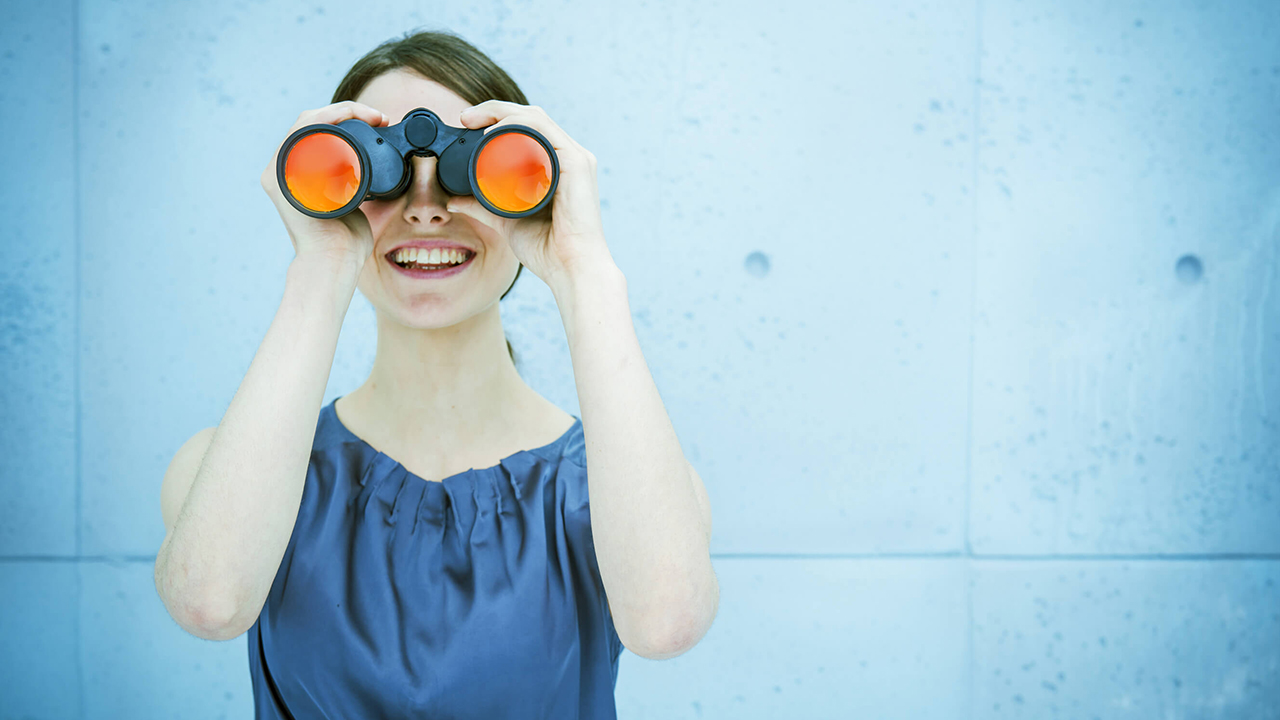 About us
We are living Tulum!!!
We are a Real Estate boutique established in Tulum Mexico with more than 11 years of experience in the Real Estate Market in the area.
WHY DO WE CONSIDER OURSELVES A REAL ESTATE BOUTIQUE?
Because being part of this paradise in full development and with a projection of exponential growth, we choose the properties that bring real value to our clients, to the community and to the urban design of Tulum... in this way we increase the quality of life, a good Return on Investment (ROI) and greater surplus value to our investors.